Wine enology vineyard appellation agriculture
Some Napa County mandatory evacuations lifted by Cal Fire
Close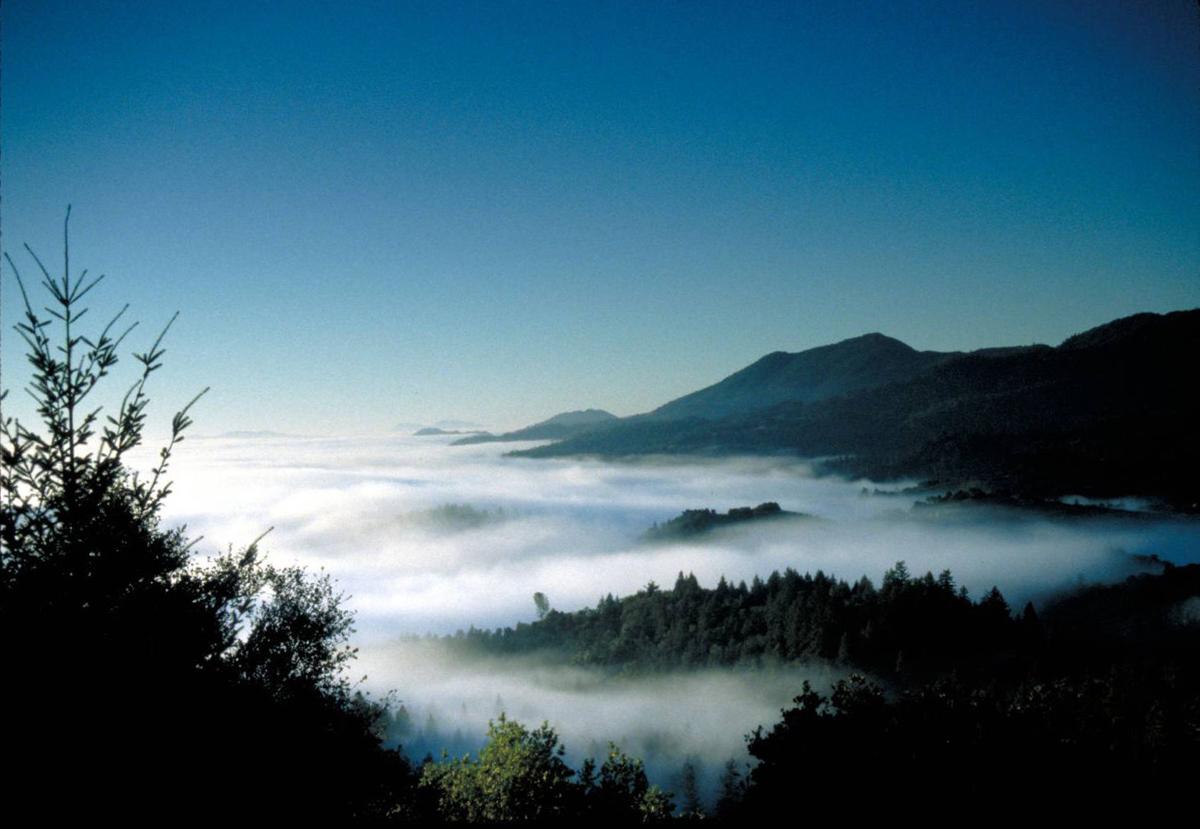 A view of the valley floor from 1,200 feet up on Spring Mountain.
Submitted photo
Spring Mountain tasting planned for Nov. 16 in S.F.
Oct 12, 2017 Updated 6 hrs ago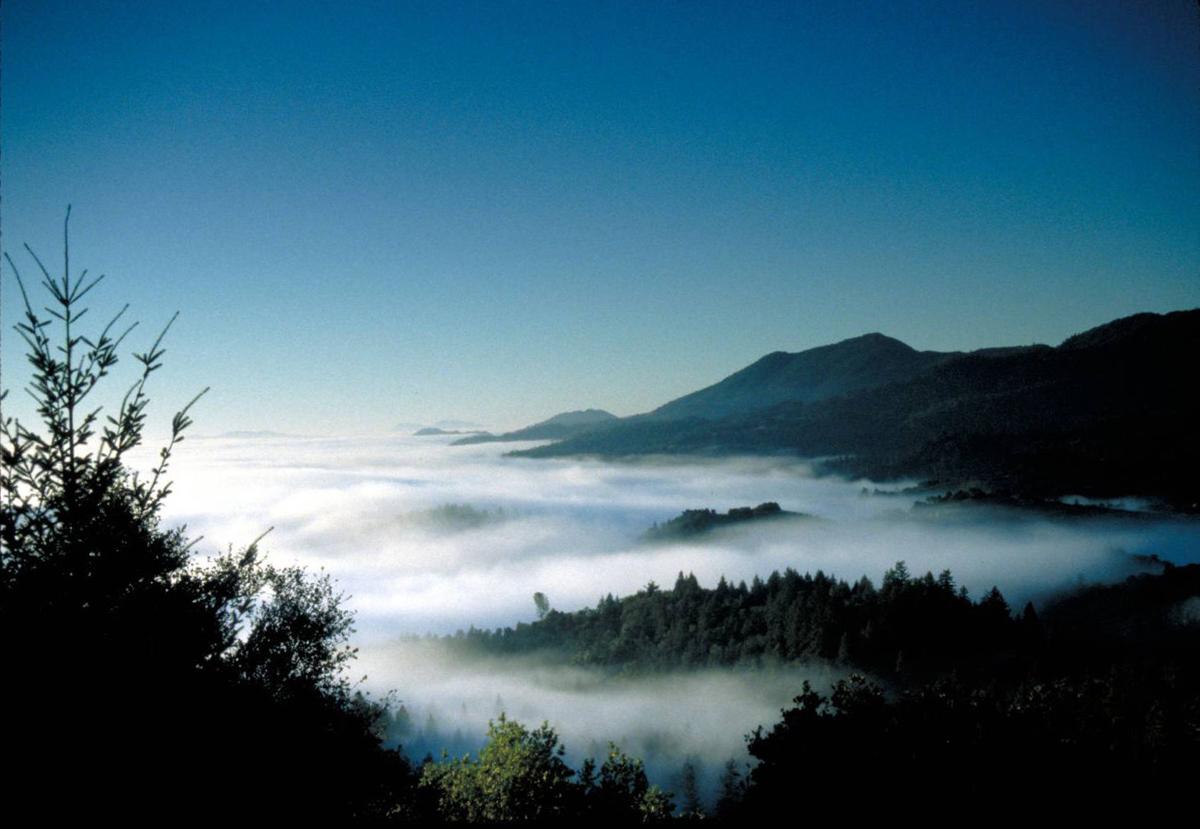 A view of the valley floor from 1,200 feet up on Spring Mountain.
Submitted photo
The Spring Mountain District Association invites wine aficionados to taste wines from 17 wineries at the Spring Mountain Harvest Celebration, taking place 4-8 p.m. on Thursday, Nov. 16, at The Golden Gate Club, 135 Fisher Loop, in San Francisco.
Tickets are $75 per person and must be purchased in advance, at eventbrite.com/e/spring-mountain-harvest-celebration-tickets-37705570376
Participating wineries include Barnett Vineyards, Behrens Family Vineyard, Cain Vineyard & Winery, Castellucci Napa Valley, Fantesca Estate, Keenan Winery, Luscher-Ballard Vineyard, Paloma Vineyard, Pride Mountain Vineyards, School House Vineyard, Schweiger Vineyards, Sherwin Family Vineyards, Smith-Madrone Vineyards & Winery, Spring Mountain Vineyard, Stony Hill Vineyard, Terra Valentine, Vineyard 7 & 8.
Spring Mountain, officially established as an AVA (American Viticulture Area) in 1993, was described 25 years ago as "probably more responsible than any other Napa hillside for creating the mystique of 'mountain grapes.' "
This mountain appellation is defined by vineyards that range from small to smaller, often hand-tilled on terraces and sloping meadows, and wineries hidden from view among dark forests and steep winding roads.
Over the years, despite its limited space and remoteness, the appellation has produced an abundance of wines acclaimed worldwide for the unmistakable intense flavor and delicate, balanced tannins that are now the signature of Spring Mountain wines.
The appellation lies above St. Helena on the eastern slopes of the Mayacamas Mountains that separate Napa Valley from Sonoma Valley and the Santa Rosa Plain. Encompassed within its bounds are about 8,600 acres, of which about 1,000 are planted to vineyards. Currently, the region has just over 30 vineyard/wineries.