Washington Missouri mother farm to you market todd geisert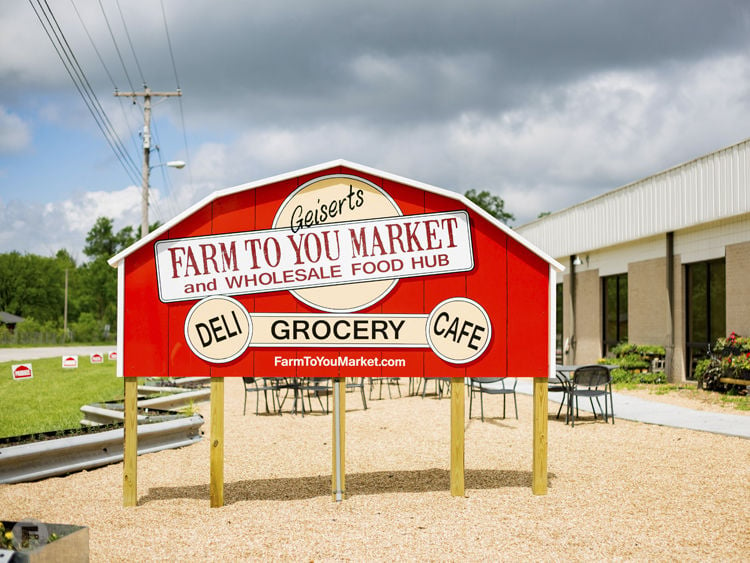 The Washington, Missouri, shop is stocked with tons of local food and drink items.
Cheryl Waller
Love trying out locally made food and drink products? Then you'll want to head to Farm to You Market next week.
On Thu., March 8 from 4:30 to 7:30pm, the Washington, Missouri, shop – which stocks dozens of local products and produce – is hosting its first-ever free sampling event. Owners Todd Geisert (a fifth-generation pig farmer) and his wife, Katie, have hosted quarterly sampling events since Farm to You opened in 2016, and everything at their shop is sourced from within a 200-mile radius. 
The event will spotlight beer, wine, dips, snacks, produce and more from more than 20 local vendors. "This quarter we have a couple of new beers that we're excited to bring to the area: Mother's Brewing Co. out of Springfield, [Missouri], and Old Bakery Beer Co. out of Alton, Illinois," Katie says. "A favorite of mine is Little Indian Apiaries [in Londell, Missouri]; he offers tastings of honey from four different farms so you can taste the difference in flavor."
Other vendors include Dogtown Pizza, Mr. B's Salsas and Pickles, Sriracha Granada, Freddie Lee's Ghetto Sauce, Banner Road Baking Co. granola, Stringbean Coffee, Uncle Bob's Spices and Sauce, Tony's Sweet Heat Bloody Mary Mix, Judgment Tree Vodka, Sugar Creek Winery, Wistillia Vineyards, Noboleis Vineyards and more.
Guests can also see how to use the products firsthand, as students from the East Central College culinary program will prepare special samplings. In support of the culinary arts program, Farm to You is donating free product for the students to cook with so they will have experience using quality locally sourced produce. "We donated some fresh pork products for the students to work with to gain exposure to products they haven't had access to and come up with something wonderful," Katie says.
More information on the event can be found here, but make sure to come hungry.
Farm to You Market, 5025 Old Highway 100, Washington, Missouri, 844.682.2266, farmtoyoumarket.com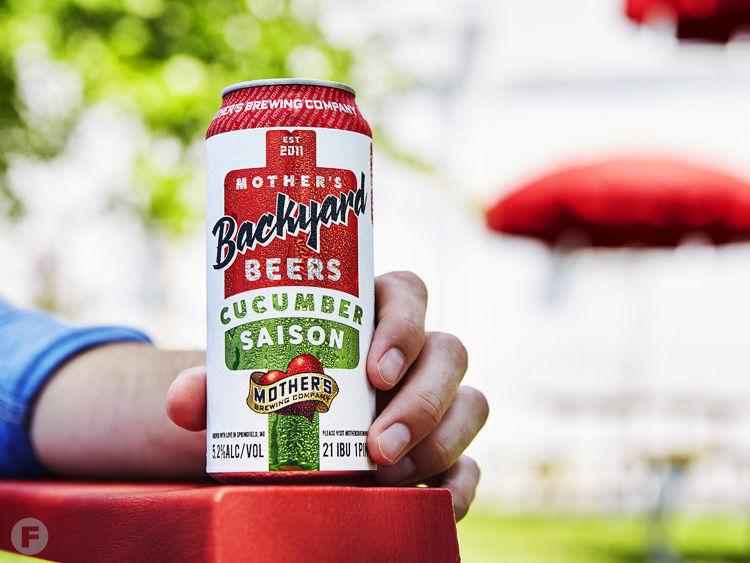 Springfield's Mother's Brewing Co. Hits St. Louis February 20
One of the state's most acclaimed breweries will soon be available in St. Louis.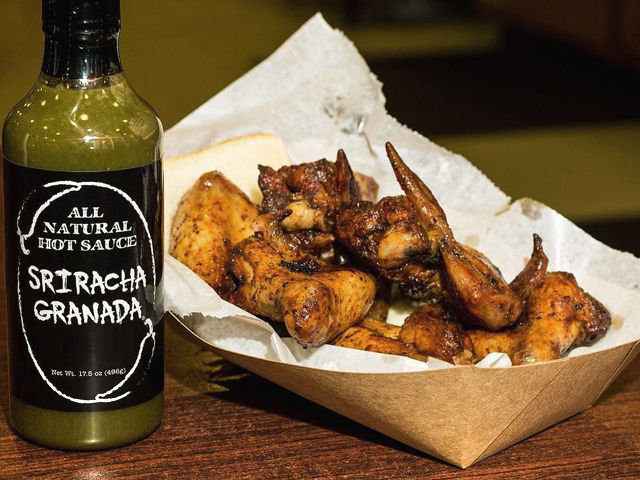 Sriracha Granada Turns Up the Heat in St. Louis
The sauce is free of chemicals and preservatives, with sweet, garlicky and spicy flavors.