Talk program basis walla walla public library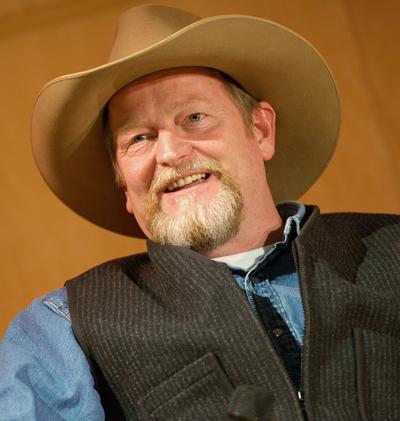 Craig Johnson
Guillaume Paumier
Big Idea Talk with Craig Johnson April 10
Mar 21, 2019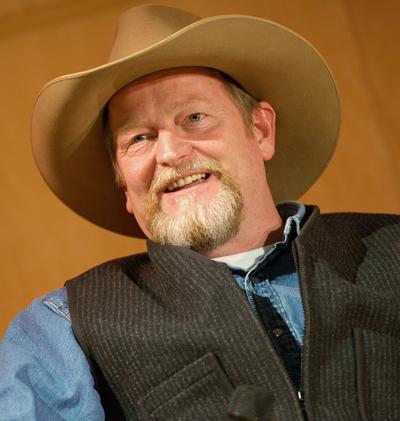 Craig Johnson
Guillaume Paumier
The April 10 Big Idea Talk will feature a reading with best-selling author Craig Johnson and book signing from 7-8:30 p.m. at Foundry Vineyards, 1111 Abadie St.
The Walla Walla Public Library is presenting the Words & Wine program.
Johnson created old-fashioned hero Walt Longmire, featured  in an award-winning mystery series named for its hero.  
Johnson's books have formed the basis for the hit A&E drama and later Netflix Original "Longmire." A meet and greet begins at 6:30 p.m. 
Tags
Recommended for you
Send a Letter to the Editor
The Union-Bulletin strives to publish every letter we receive. To send a letter, click the button below.
Get started!
Send Us Your News
We're always interested in hearing about news in our community. Let us know what's going on.
Get started!
Featured Events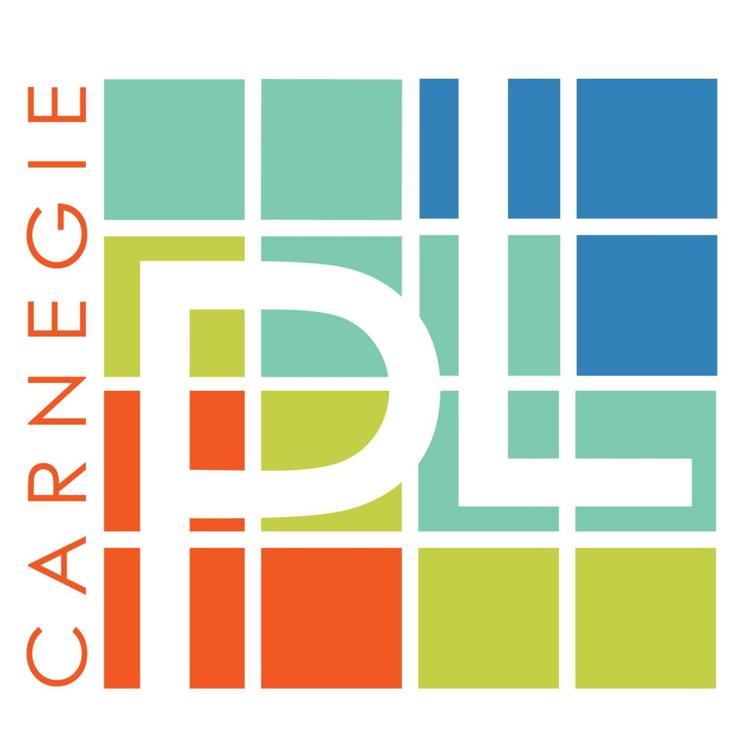 Carnegie Picture Show
Saturday, March 23rd, 2019 @ 10:00 am – 1:00 pm
Walla Walla Public Library
Carnegie Picture Lab presents  its annual Carnegie Picture Show, an exhibit of student artwo… Read more
Walla Walla Valley Bands March Concert
Sunday, March 24th, 2019 @ 3:00 pm – 4:30 pm
Walla Walla Valley Academy Auditorium
The Walla Walla Valley Bands will present their "At the Movies" spring concert on Sunday, Ma… Read more