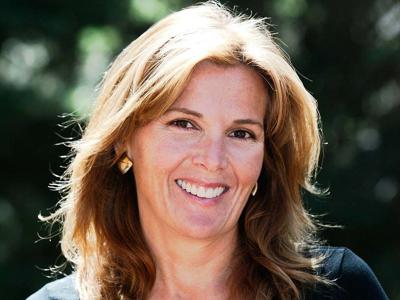 Kim Stemler
In The Kitchen: Kim Stemler
It's all work – mostly – for the director of Monterey County's wine association.
Food + Drink News
Reviews
Restaurant Search
Tasting Rooms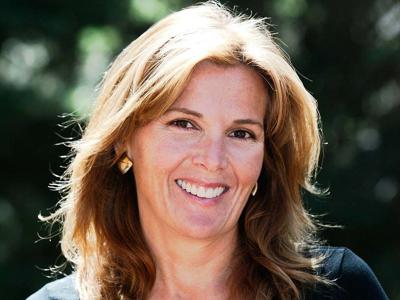 Kim Stemler
Kim Stemler surrounds herself with fine wine. Sometimes she even gets to sample it. For the most part, however, the executive director of the Monterey County Vintners & Growers Association is on the phone or at meetings, advocating for her members.
"It's not that I like meetings," she says with a laugh. "I'm just good a facilitating." And she should be – Stemler has been a strategic planning consultant and worked with a Baltimore investment firm before coming to Monterey County.
Weekly: So I imagine your life is one big party.
Stemler: That's right. That's why I'm sitting at my desk [laughs]. It's a lot of work – policy, advocacy, education, communication.
Describe a typical day.
Oh, wow. This week has been a little crazy. We're planning our large event, the annual Winemakers' Celebration [May 4 in downtown Carmel]. Yesterday I went to a meeting to talk about roads – road improvement on the River Road Wine Trail. Today I'm putting together a packet for our board meeting.
No drinking?
You have to know your product. [Laughs] I love wine.
Have things changed over the years?
I feel like we are slowly getting the respect we deserve. Monterey County makes great wines. Unlike Napa and Paso that only have wine, in Monterey wine is a spoke in the wheel. So we have to build relationships with the travel industry and educate people.
There seem to be a lot of young winemakers here. Why is that?
We still have room for growth in Monterey County. There are opportunities here. And we have a wine community that is supportive – everybody knows each other. It's a friendly community to enter into.