The John Maytham Show
THE
2019
OLD
MUTUAL
TROPHY
WINE
SHOW
13 June 2019 6:00 PM

Guest: MIchael Fridjonn, The Chair of the Judges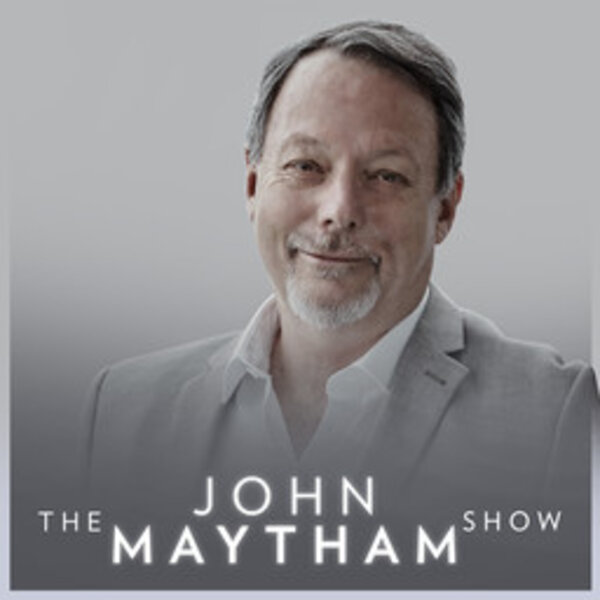 San Francisco bans vaping
26 June 2019 6:00 PM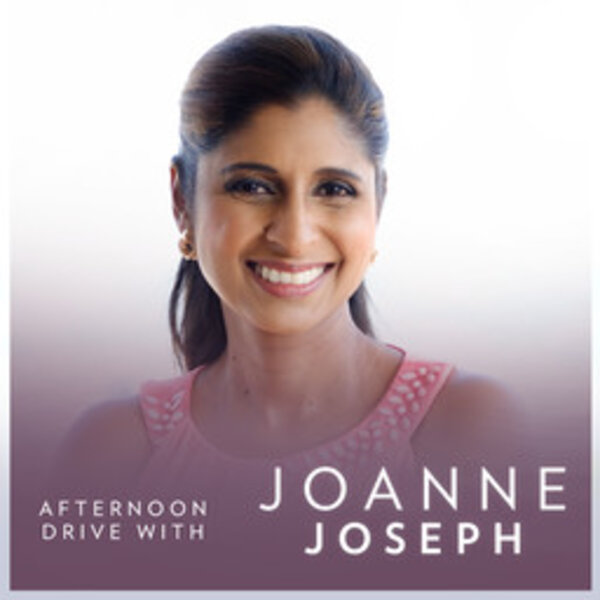 Auditor General Report, analysis by Municipal IQ
26 June 2019 5:19 PM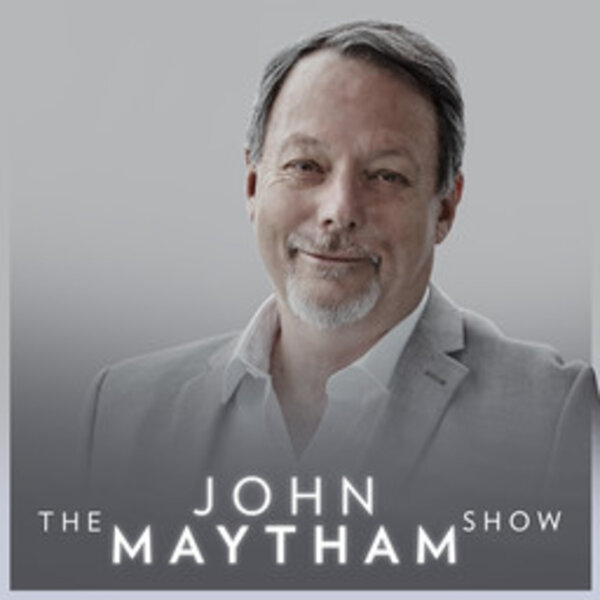 Ramaphosa's response to the SONA Debate
26 June 2019 4:31 PM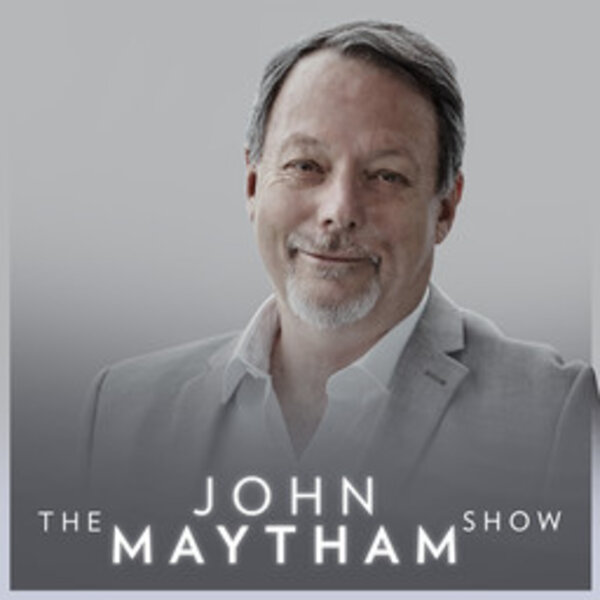 Gangster trade of abalone flourishes
26 June 2019 4:23 PM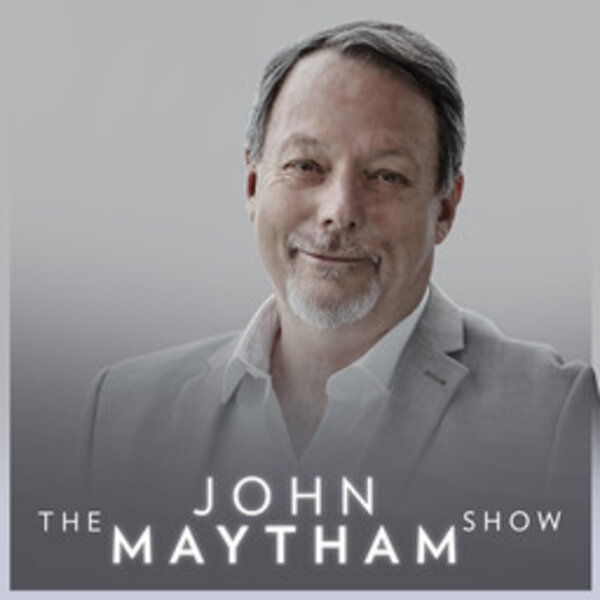 Buying Made in SA clothes only.
26 June 2019 3:59 PM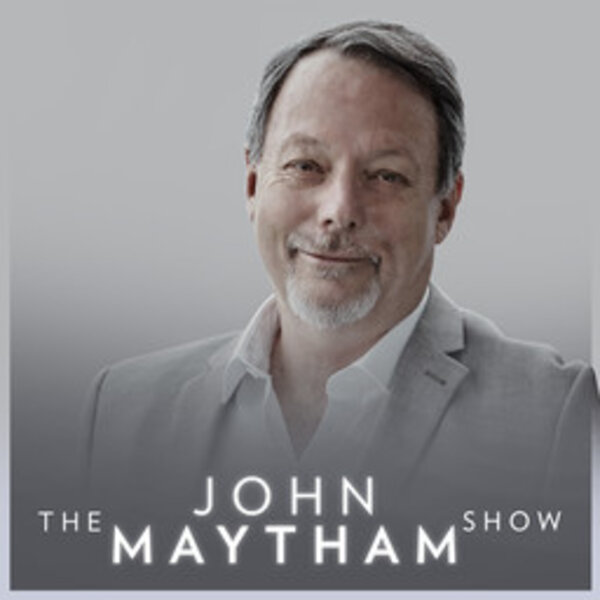 SANDF major faces dismissal over hijab
26 June 2019 3:33 PM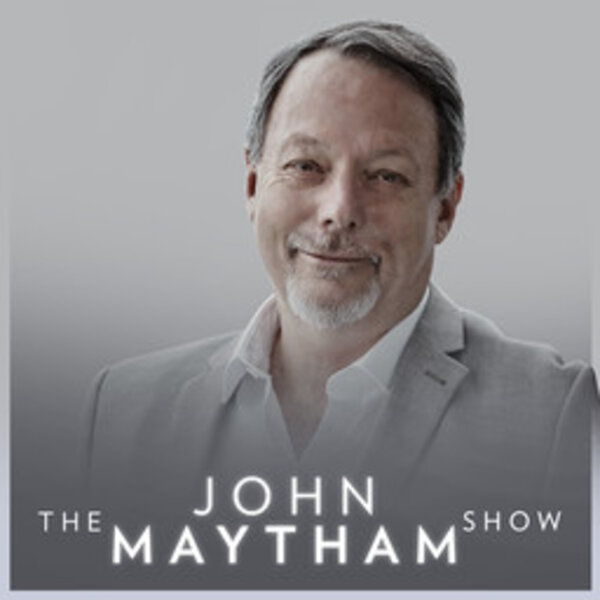 Debate On SONA
25 June 2019 5:19 PM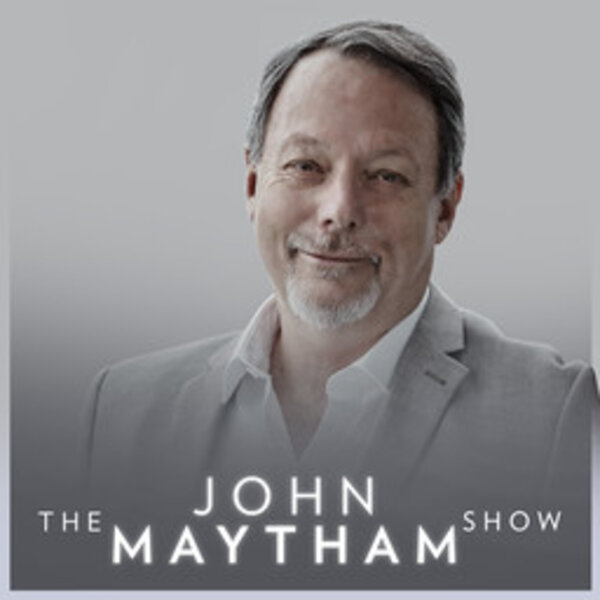 Hard Drive: Huawei Google Suspension
25 June 2019 5:04 PM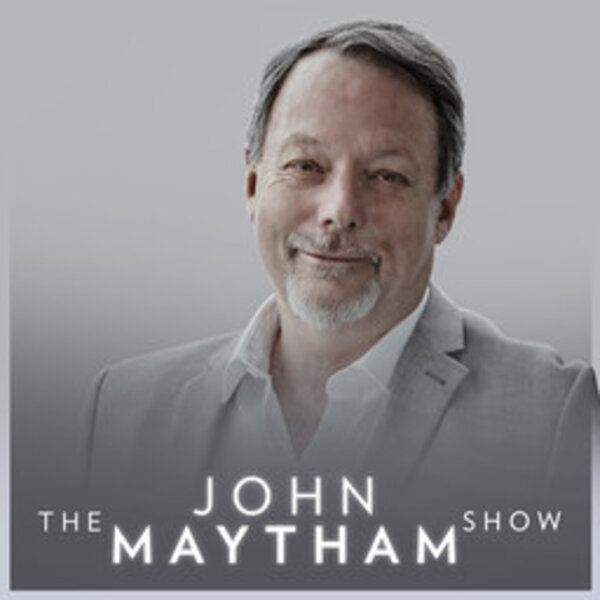 Former President Jacob Zuma to appear at the State Capture Commission
25 June 2019 4:23 PM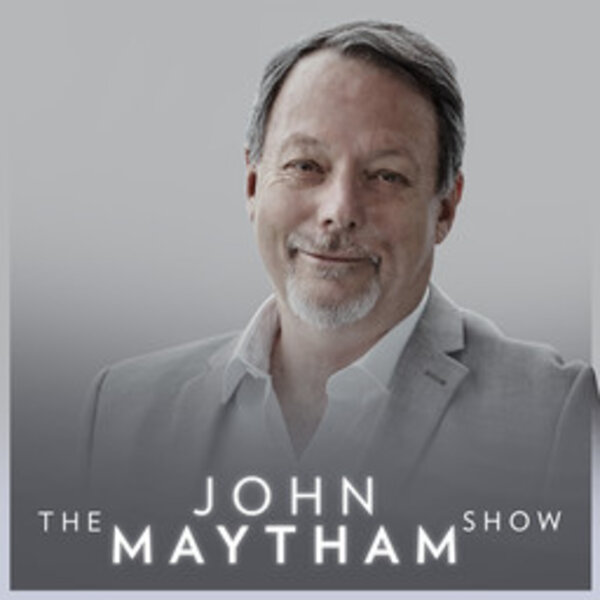 Litter Trace – how much plastic really goes to sea?
25 June 2019 3:58 PM
Features
Enter for Nedbank Business Ignite
Enter Nedbank Business Ignite today and stand a chance of winning R300 000 in business incubation and advertising.
Absa Insights 2019
Demonstrating Absa's global reach and expertise, providing access to corners of industries we wouldn't necessarily have access to.