The Kieno Kammies Show
What
else
needs
to be
done
to get
China
to buy SA
wines
?
21 June 2019 7:40 AM

Michael Fridjhon, International wine expert at Wine Wizard and Visiting Professor of Wine Business at the UCT Graduate School of Business, explains to Kieno why the SA wine market is not yet able to step into the gap left by a 25percent dip in California wine exports to China.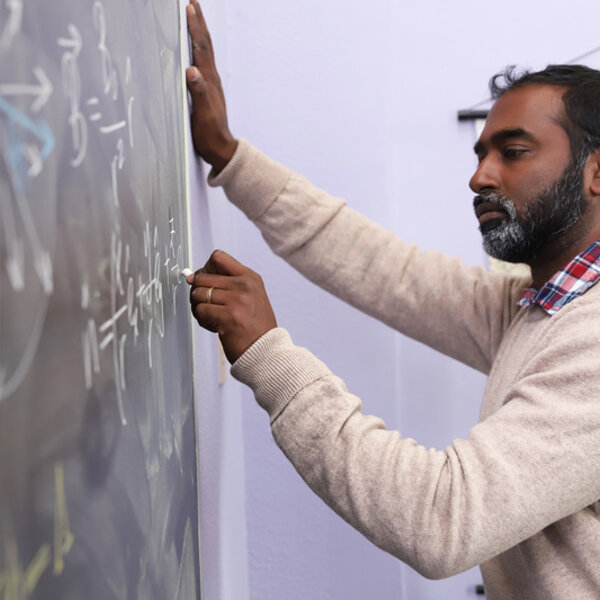 How to overcome the FEAR of maths
1 July 2019 8:46 AM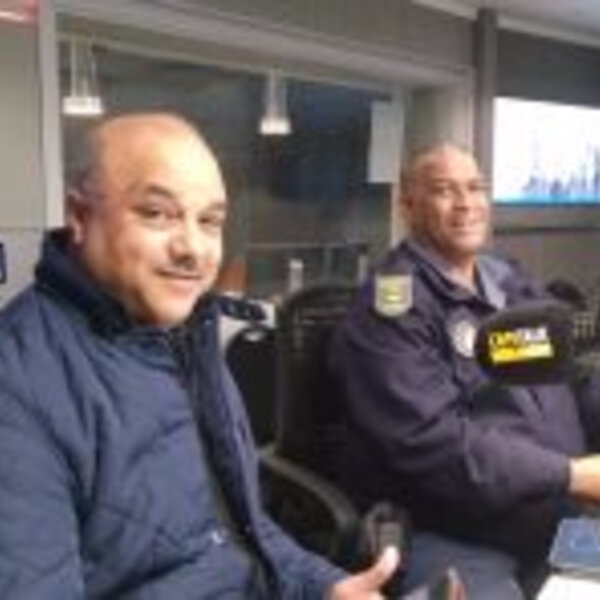 The Eswatini rescue, thanks to two awesome police officers
1 July 2019 8:39 AM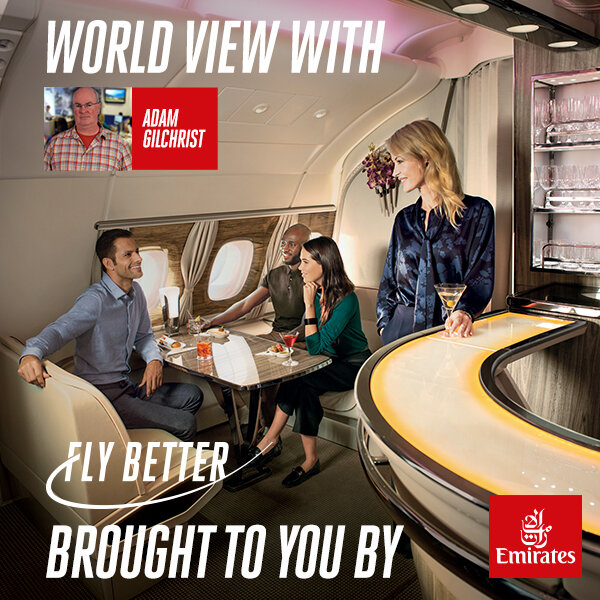 The World View - When Donald Met Kim
1 July 2019 8:02 AM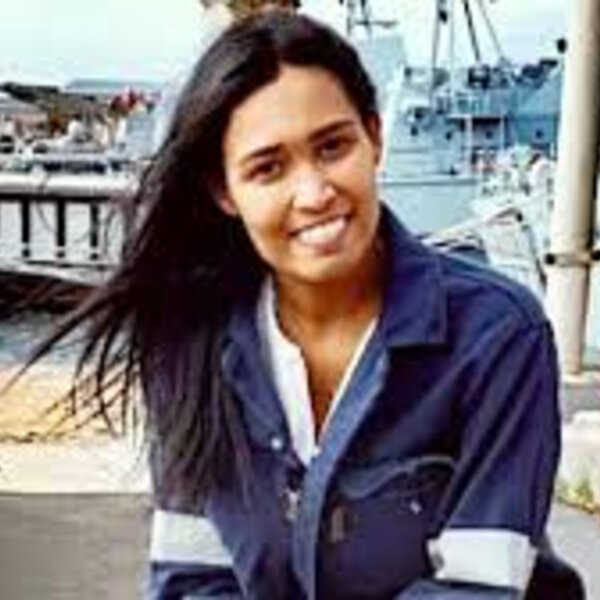 SA's first female ship builder is a Bonteheuwel woman
1 July 2019 7:35 AM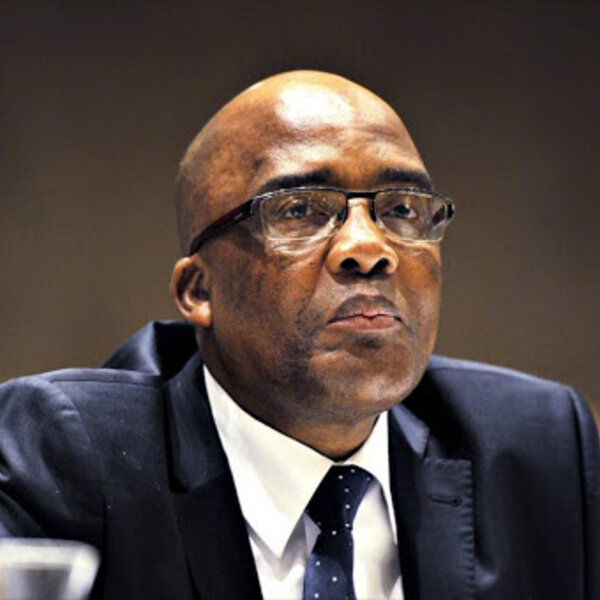 The heroics of Minister Aaron Motsoaledi
1 July 2019 7:30 AM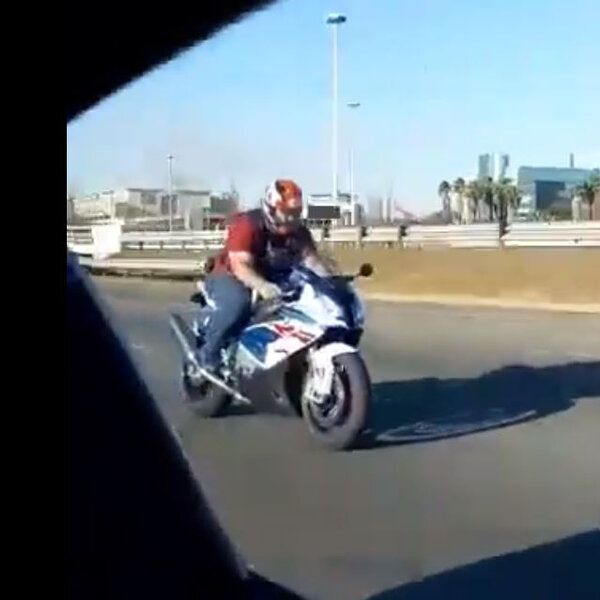 Viral video of speedsters causes a stir
1 July 2019 7:27 AM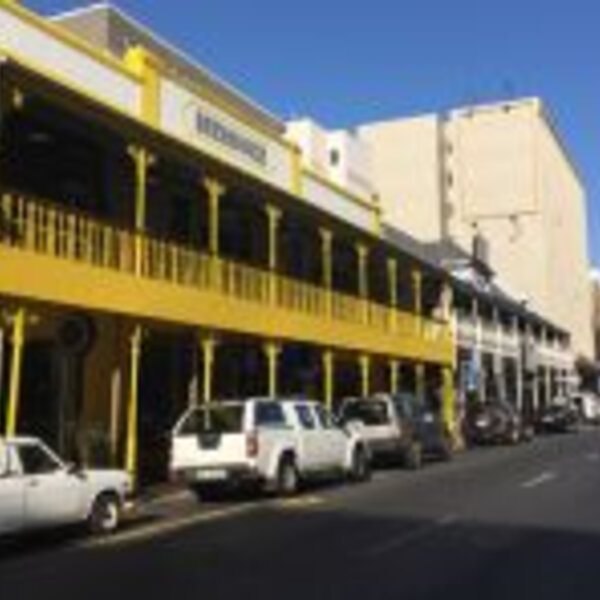 Are car guards required to be registered with PSIRA?
1 July 2019 7:04 AM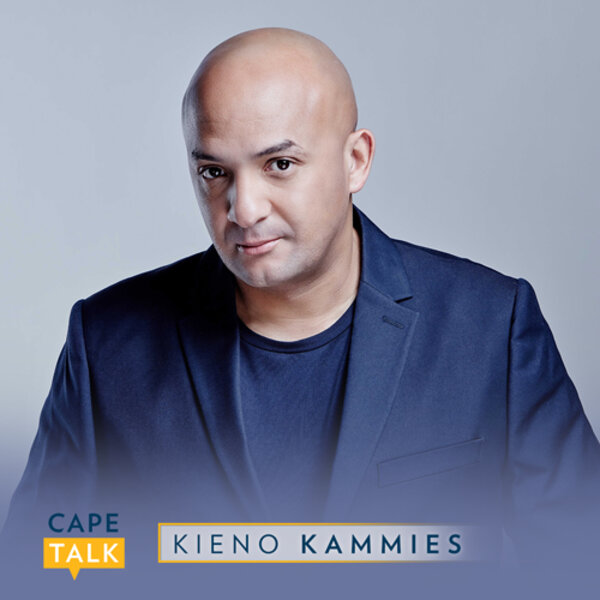 Dismantling the barriers to creative entrepreneurship
1 July 2019 6:51 AM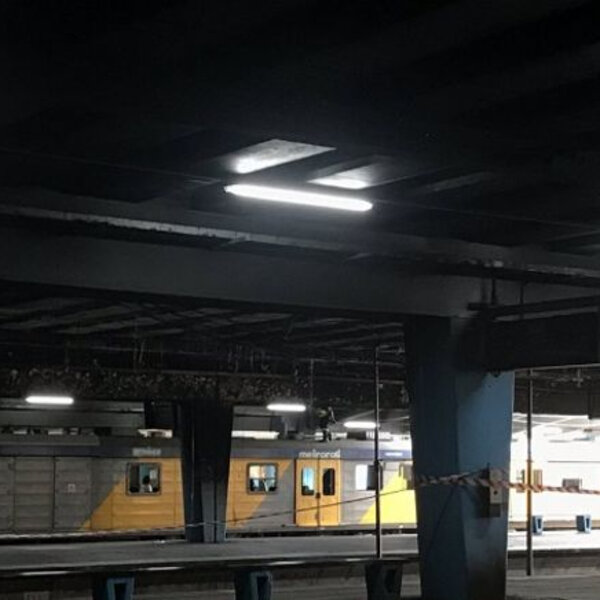 Woman at her wits end with Metrorail
1 July 2019 6:37 AM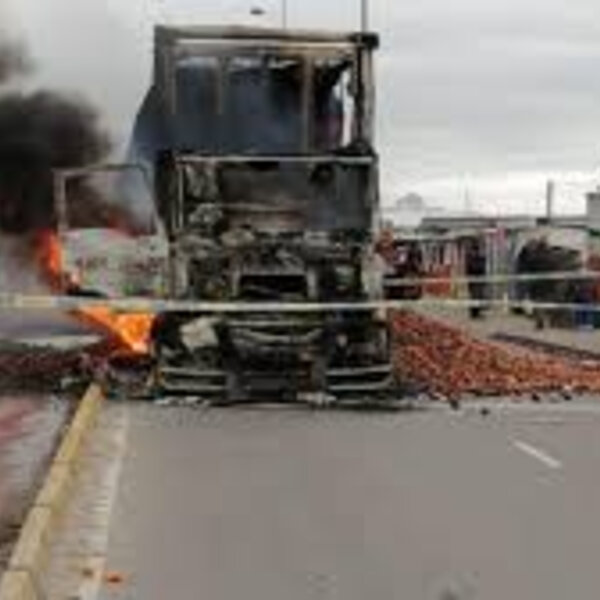 Barbs Wire - Truck set alight by protesters in Dunoon on Saturday
1 July 2019 6:35 AM
Features
Great small business advice - thanks to Nedbank Business Ignite!
Business growth expert Tshepo Phakathi has shared small business advice that not only the Ignite finalists should be exposed to!
Absa Insights 2019
Demonstrating Absa's global reach and expertise, providing access to corners of industries we wouldn't necessarily have access to.